Después de diez años trabajando en el sector de la moda, y me siento afortunada porque no hay nada tan bonito como trabajar en algo que te apasiona.
Estudié Administración y Dirección de Empresas y posteriormente un Máster en Comunicación de Moda y Belleza, y un Máster en Marketing Digital y Comunicación 2.0. Ya que el mundo online me fascina.
Además un curso de Estilismo de moda.
Antes de comenzar el blog trabajé en departamentos de comunicación, y en revistas. Desde hace ocho años trabajando como blogger e Influencer desde www.bymyheels.com
Embajadora de Veuve Clicquot grupo LVMH
Embajadora de Mercedes-Benz
Embajadora de Bell & Ross
«Nothing has been invented yet that will do a better job than heels at making a good pair of legs look great, or great ones look fabulous» Stuart Weitzman
Blogueras de moda femenina y tendencia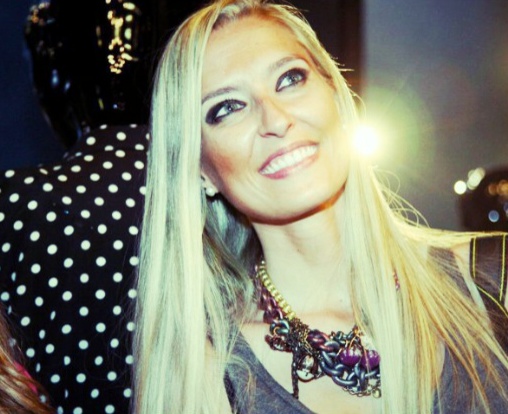 It's Lara, a spanish fashion blogger. I'm in love with fashion.
I studied Business Management, a Master Degree in Fashion & Beauty Communication, Digital Marketing and 2.0 Communication Master and a Fashion Stylist Course.
I worked as a model for a few years and later in magazines and communication departments.
Really in love with the online communication and all its posibilities.