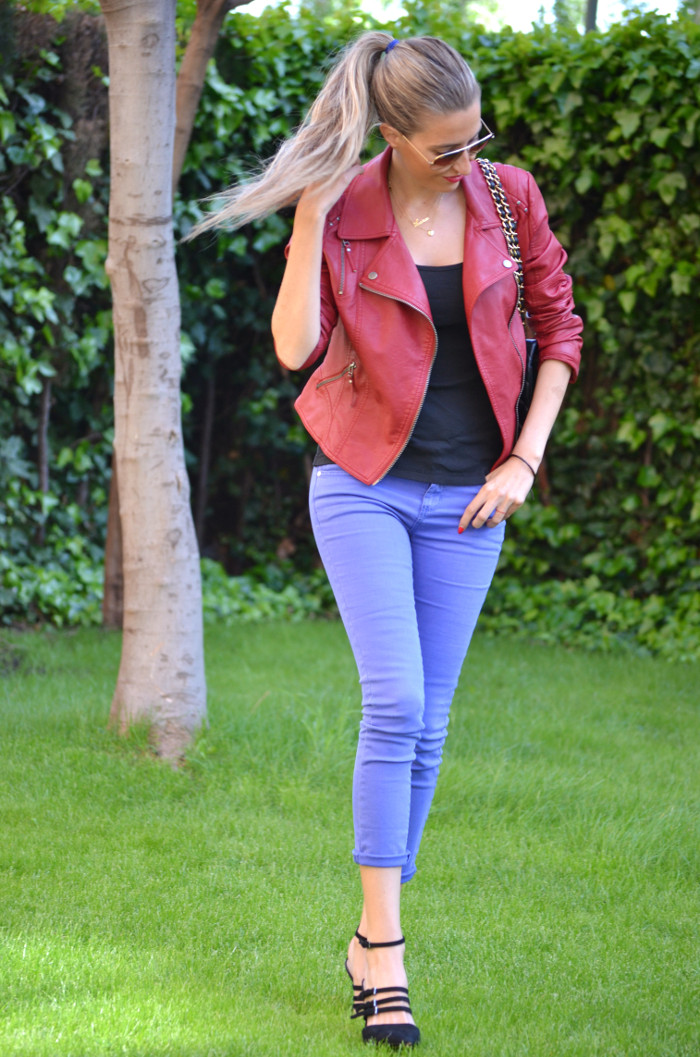 ¡Buenos días amores! Como sabéis por redes sociales, el miércoles estuvimos en el prestreno de la película Cómo sobrevivir a una despedida. Os la recomiendo de verdad. ¡Nos reímos muchísimo! Así que ya sabéis, si queréis pasar un rato genial, ¡ya tenéis plan perfecto!
Good morning lovelies! As you have seen on my social networks, last Wednesday we went to the premier of the film Cómo sobrevivir a una despedida. Actually I recommend it to you all. It was so funny so If you want to have a reallt good time, don't miss the chance to watch it. You already have perfect plan for the next days!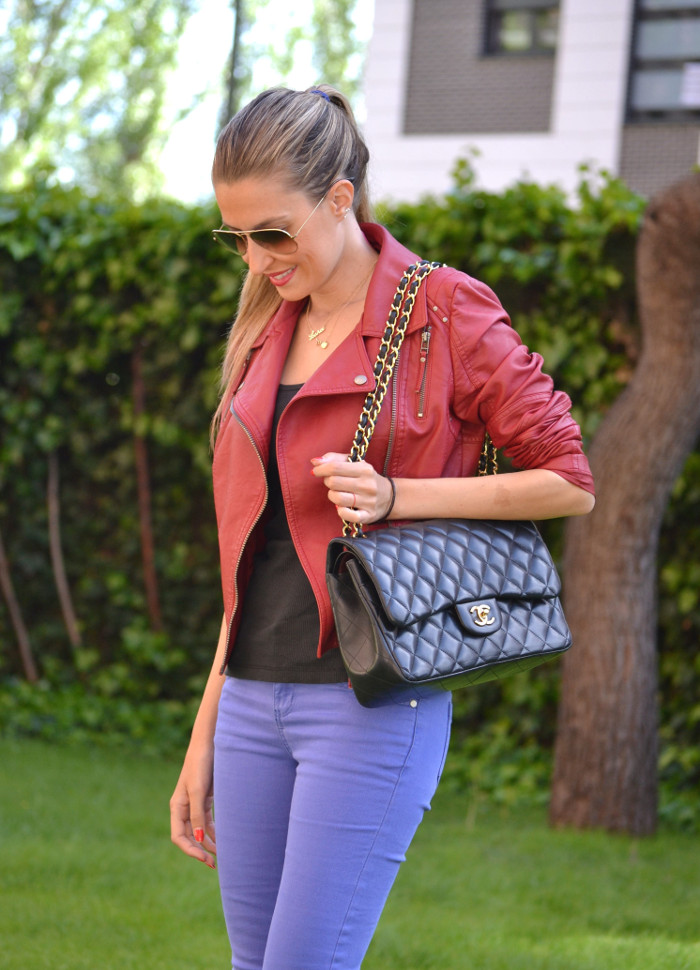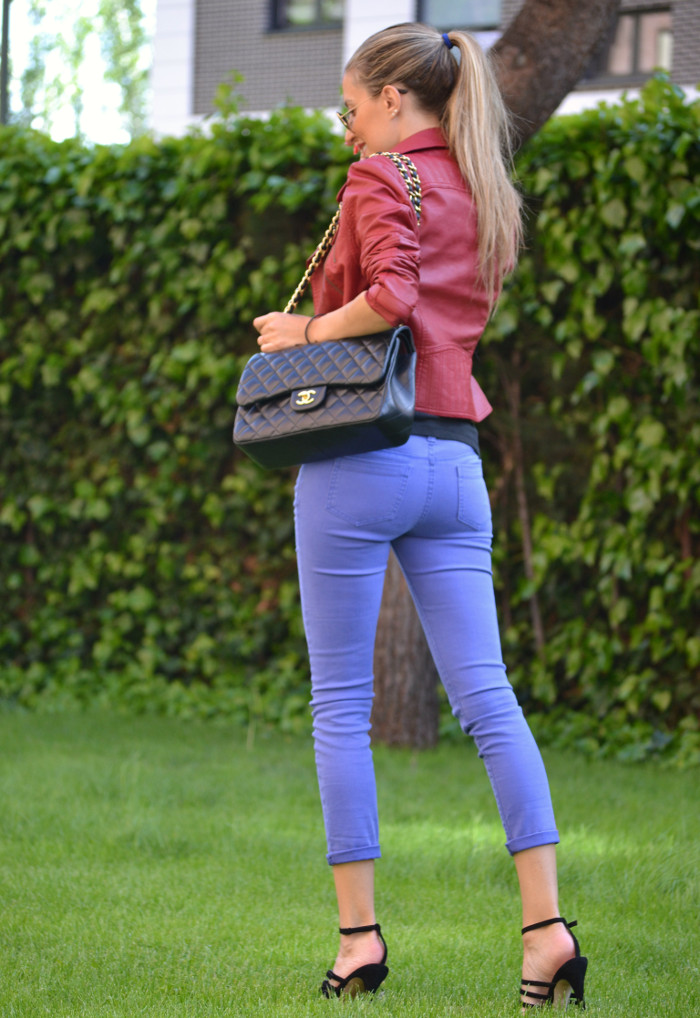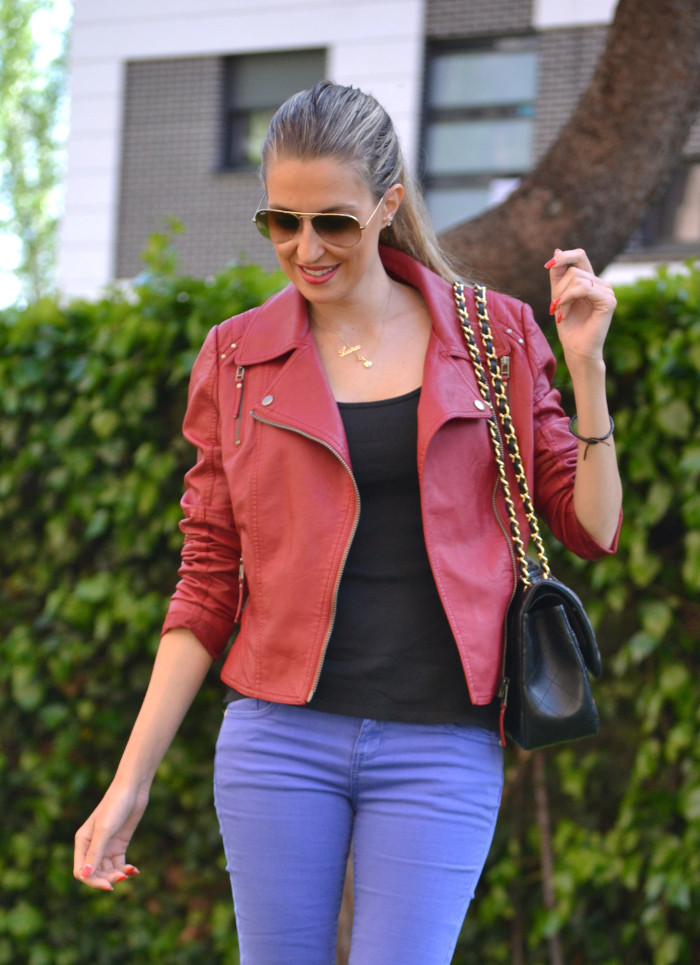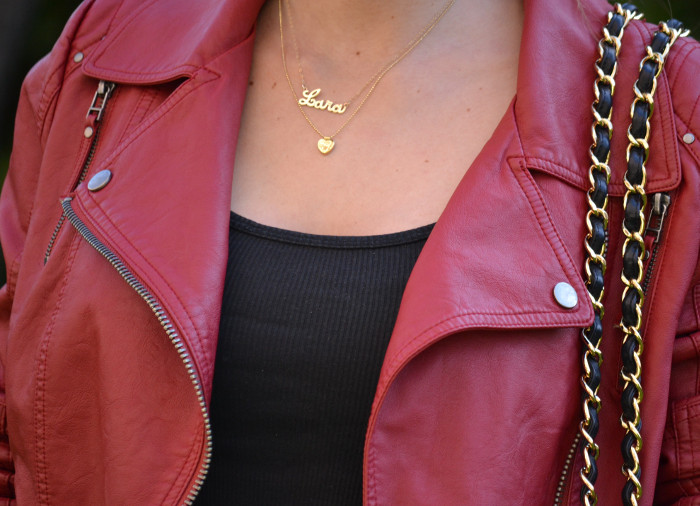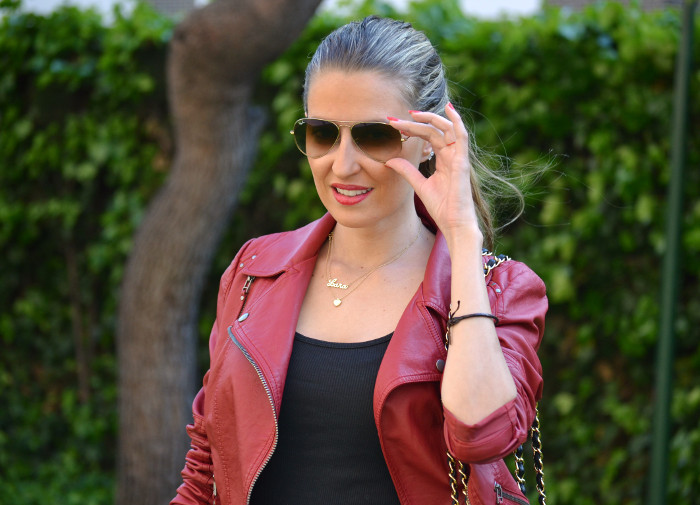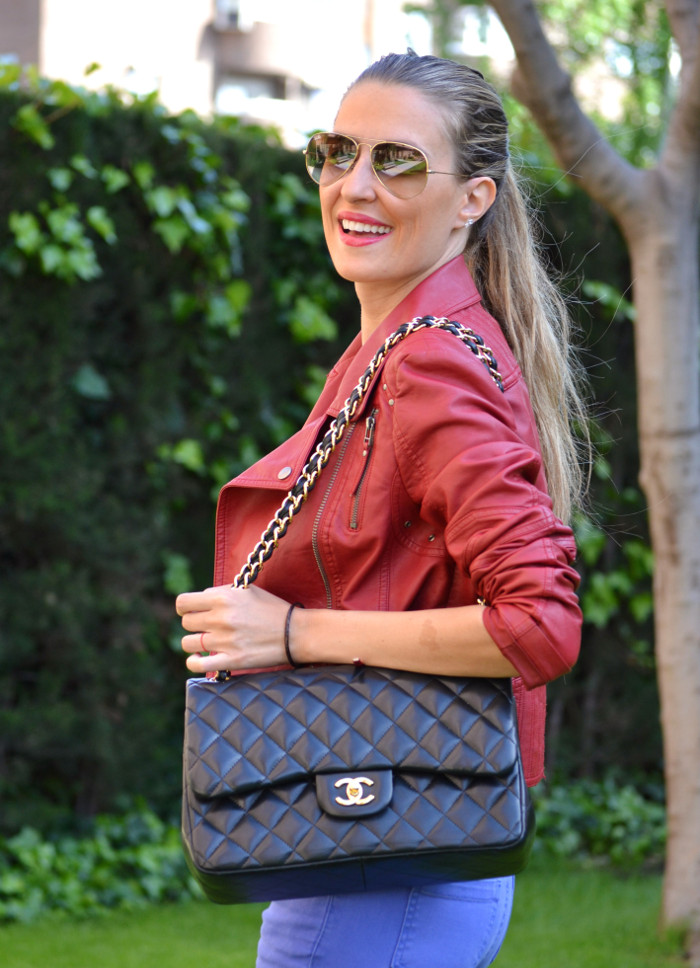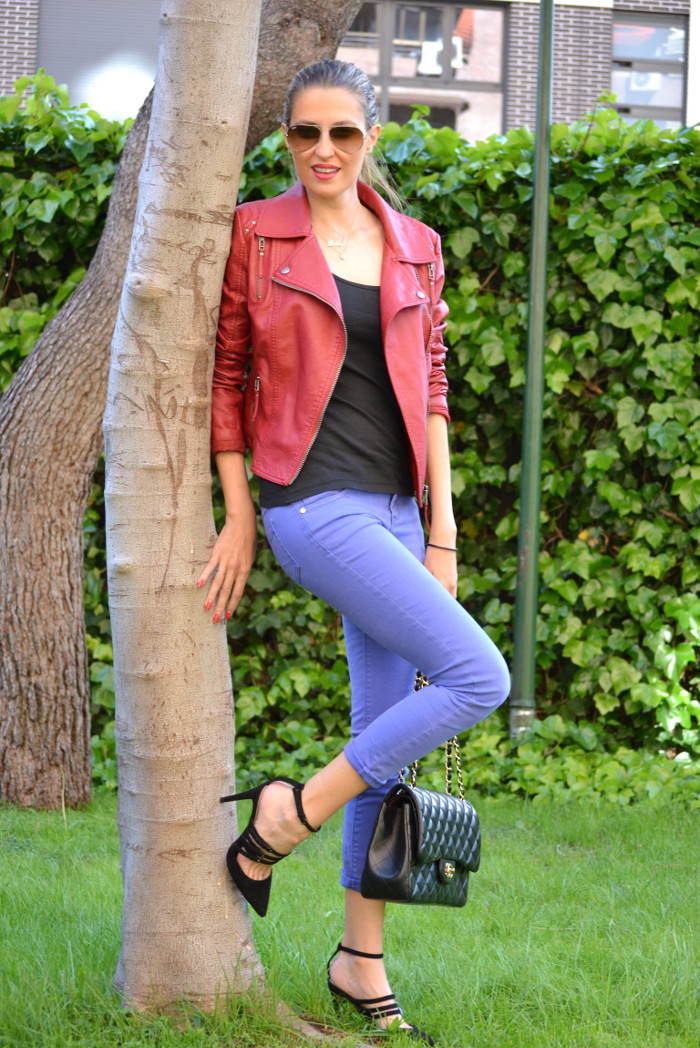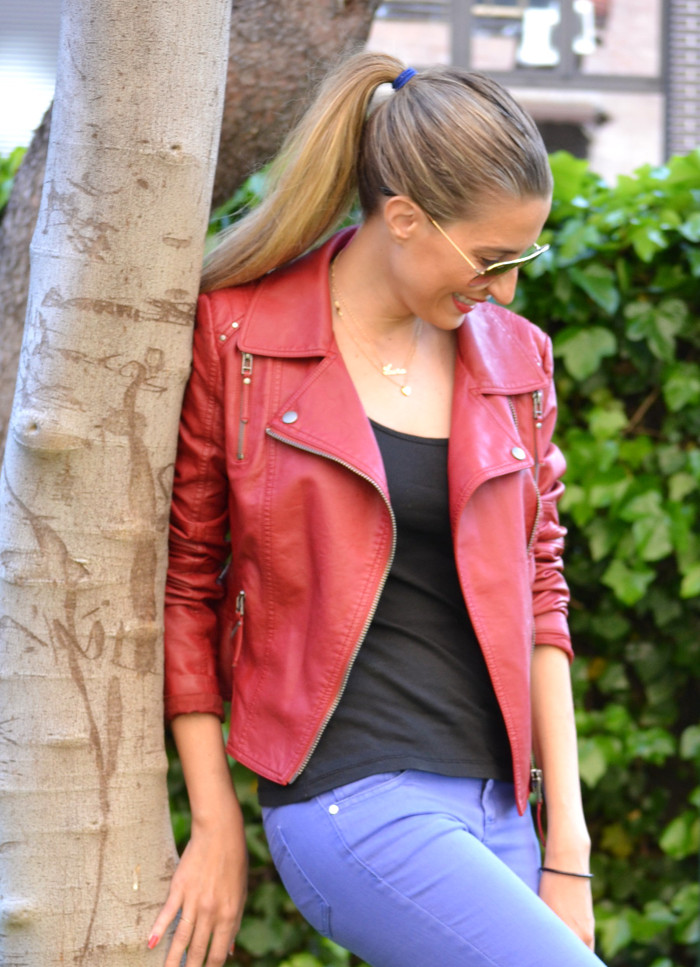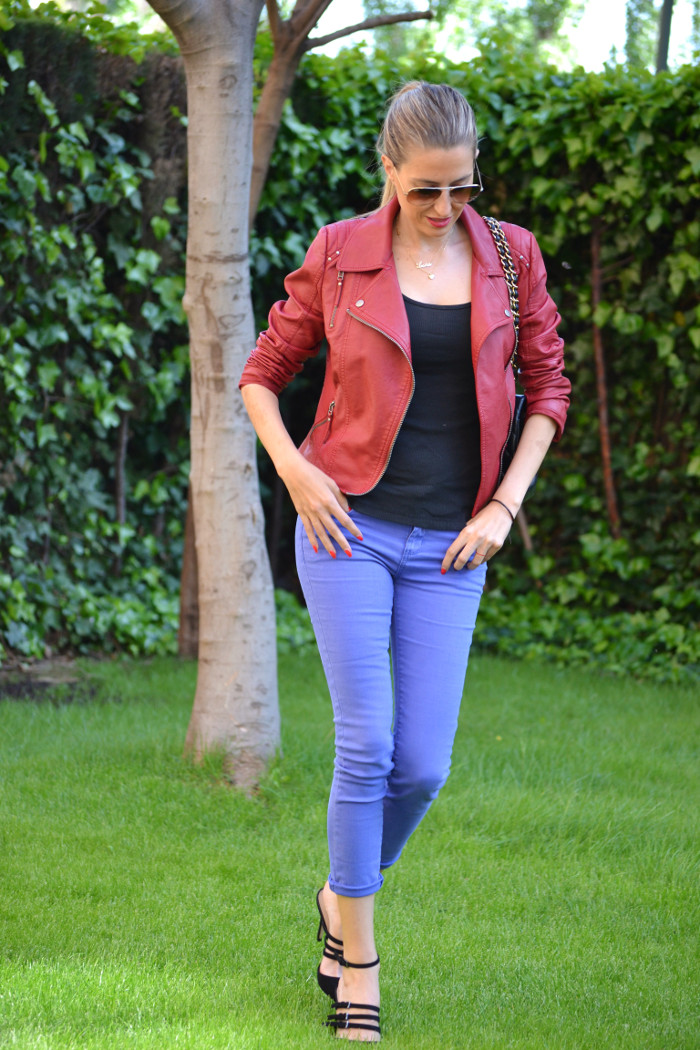 Heels: Zara / Jeans: Primark / Sunnies: Ray Ban / Bag: Chanel / Jacket: Guess / Tank top: Primark / Necklace: MÜSS
Mil gracias por la invitación y por contar con nosotros para esta premiere.